Tentang Kami
About Me
Name: Wahyu Ichwandardi
A father of Arwen the elf, Leia the princess & Neo the one.
A husband of Dita the fairy.
This is the adventure of growing Arwen. It's all documented in pictures, written diaries, video documentary and music clip. Hopefully Arwen's friends can enjoy her unique and magical adventures, and especially by Arwen herself when she's grown up. Enjoy her Magical Mystery Tour!
Free shoutbox @ ShoutMix

Ngamen di Menteng - 29 Agustus 2006 21:35
Total : 13417 viewers
Proyek Sayang Arwen. 1063 viewers.
- View mp4 movie
Kebiasaan Tidur yang Ajaib. 1242 viewers
. - View mp4 movie
Operasi Plastik. 3065 viewers
. - View mp4 movie
Petualangan Arwen. 1655 viewers
. - View mp4 movie

Gitar Mainan Murah Meriah. 147 viewers.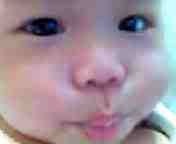 Arwen dengan aksi kecup-kecup imutnya. 130 viewers.

Terapung-apung. 166 viewers. - View mp4 movie

Arwen Ajojing. 417 viewers
. - View mp4 movie
Lenong Asoy. 161 viewers - View mp4 movie

Iklan Korban Sindo. 137 viewers - View mp4 movie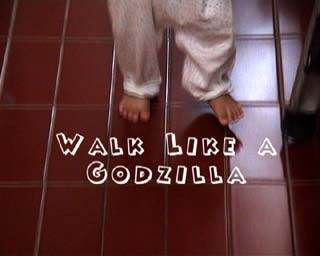 Arwen bak Godzilla obrak abrik dunia. 140 viewers - View mp4 movie
Arwen ditendang Naya tepat di wajah
Arwen, Naya, Sarah & Luthfi as Charlie's Angels

Adegan seronok Arwen di atas Ranjang
Arwen Bobok Sambil Berdiri!
Kegedean Topi Caps-nya
Reading a Book
Jacuzzi in the Garden
Arwen Pakai Sepatu Mamin
Get emailed with every update to Arwen's Video!
Powered by

Powered by


Peranan Orangtua dan Praktisi Dalam Membantu Tumbuh Kembang Anak Berbakat .....
by WRM Indonesia

Happiest Baby on the Block: The New Way .....
by Harvey Karp, M.D

Brain Games for Babies, Toddlers and Twos: 140 Fun Ways to Boost Development
by Jackie Silberg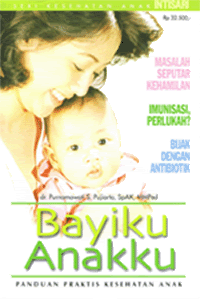 Bayiku Anakku
by dr. Purnamawati S. Pujiarto, SpAK, MMPed

Quality Time Anytime: How to Make the Most of Every Moment With Your Child
by Penny Warner

The English Roses
by Madonna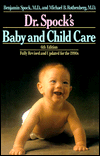 Dr. Spock's Baby & Chaild Care
by Benjamin Spock, M.D., and Michael B. Rothenberg, M.D.

Parent and Child: Getting through to Each Other
by Lawrence Kutner, Ph.D.
by Diane Stafford
Cerita Lalu



Monday, April 10, 2006